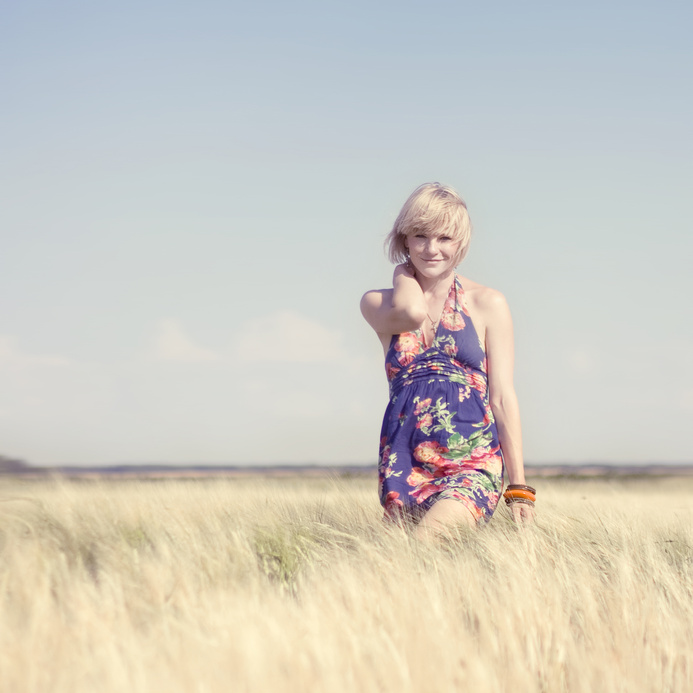 Let me ask you a question…
Do you know what the second wind is ? Do you know how it works ?
The concept of the "Second Wind" is very important to manifestations… it's what carries you all the way to your desire when you know what it is and how it works…
It also answers this question that some people may ask…
*** Question ***
When I do the manifestation sessions, when do I see the results ?
My comments:
Well, let me explain the second wind with this true story that happened in 19th century in the US, during the gold rush…
This true story is about a man who left his home in Maryland for Colorado, thousands of miles away, in search for gold.
He finally found traces of gold and so he bought drilling equipment and happily dug through the gold vein…
He knew that he had found a fortune…
He was sure that the vein would lead to a massive gold mine… but as he drilled and drilled, the vein got weaker and weaker… to the point that after a while he couldn't find any traces of gold…
He drilled some more in the hope of finding the mine… but he found nothing…
His hope was dashed… he gave up and sold his equipment to a junk man, and headed back to his home in Maryland…
The junk man brought an expert to survey the land…
The expert found that a huge gold mine was actually there… only 3 feet away from the point that the man gave up drilling.
The junk man became a millionaire, but the man who gave up too soon went back home empty-handed…
When it comes to manifesting your desires and changing your life, there's always a second wind…
But you see the final manifestation of your desire when you push through the initial stage, which always seems like the most difficult part.
Break through the initial phase and you can make it to the gold mine…
Make sure you don't stop 3 feet away from your massive success…
It always feels difficult in the beginning… It feels like nothing is working… but be sure that the success is within reach…
It's always the darkest before dawn.
You just need to be patient enough to make it to the second stage…
After all, when you can control the ending time of a game, how can you lose? You can keep dragging on the game till you win… overtime after overtime…
When you don't give up, you are basically dragging the game till you win!
So when you know you are on the right track, keep up with your manifestation sessions and self improvement with patience and grace…
Your great manifestations may be only 3 feet away!
Wishing you the greatest gift of all, the patience…
Dr. Eric